Tulum: Ancient Ruins & Caribbean Vibes 🌊
When it comes to choosing the perfect Mexican paradise for your next vacation, Tulum and Holbox are two destinations that should definitely be on your radar. Both offer stunning natural beauty, pristine beaches, and a unique charm that will leave you wanting more. But which one is the ultimate winner? Let's take a closer look at what each destination has to offer.
🌴Tulum: Ancient Ruins & Caribbean Vibes
Tulum is famous for its ancient Mayan ruins, perched on a cliff overlooking the turquoise waters of the Caribbean Sea. This archaeological site is a must-visit for history buffs and provides a fascinating glimpse into the Mayan civilization. After exploring the ruins, you can cool off in the crystal-clear cenotes that are scattered throughout the area. These natural sinkholes offer a refreshing dip and a chance to connect with nature.
🌊Holbox: Untouched Nature & Whale Shark Adventures
If you're looking for a more off-the-beaten-path experience, Holbox is the place to be. This small island off the coast of the Yucatan Peninsula is an unspoiled paradise, with pristine beaches, crystal-clear waters, and an abundance of wildlife. One of the main attractions in Holbox is swimming with whale sharks, the largest fish in the world. This unique experience allows you to get up close and personal with these gentle giants in their natural habitat.
🌴Tulum: Luxurious Beachfront Resorts & Spa Retreats 🌊
Tulum is known for its luxurious beachfront resorts and spa retreats, making it a popular destination for those seeking relaxation and pampering. From eco-chic boutique hotels to lavish all-inclusive resorts, there is a wide range of accommodation options to suit every taste and budget. After a day of exploring the ruins or lounging on the beach, you can indulge in a rejuvenating spa treatment or enjoy a sunset yoga session overlooking the ocean.
🌊Holbox: Rustic Cabanas & Secluded Beaches 🌴
In contrast to Tulum's luxury resorts, Holbox offers a more rustic and laid-back atmosphere. Here, you'll find charming cabanas and eco-friendly accommodations that blend seamlessly with the island's natural surroundings. The beaches in Holbox are secluded and uncrowded, allowing you to relax and unwind in peace. Whether you're strolling along the shoreline or simply soaking up the sun, you'll be immersed in the tranquility that Holbox has to offer.
🌴Tulum: Instagram-Worthy Beach Clubs & Trendy Nightlife 🌊
If you're looking for a vibrant nightlife scene and trendy beach clubs, Tulum has got you covered. This destination has become a hotspot for influencers and social media enthusiasts, thanks to its stunning beach clubs and picture-perfect spots. From sipping cocktails by the pool to dancing the night away under the stars, Tulum offers a lively and energetic atmosphere that is sure to leave a lasting impression.
🌊Holbox: Tranquil Fishing Villages & Fresh Seafood Delights 🌴
In contrast, Holbox offers a more laid-back and authentic experience. This tiny island is home to charming fishing villages where you can immerse yourself in the local culture and enjoy the simple pleasures of life. Fresh seafood is a staple in Holbox, and you can feast on delicious ceviche, grilled fish, and other seafood delicacies at the island's many beachfront restaurants. It's the perfect place to unwind, connect with the locals, and savor the flavors of the sea.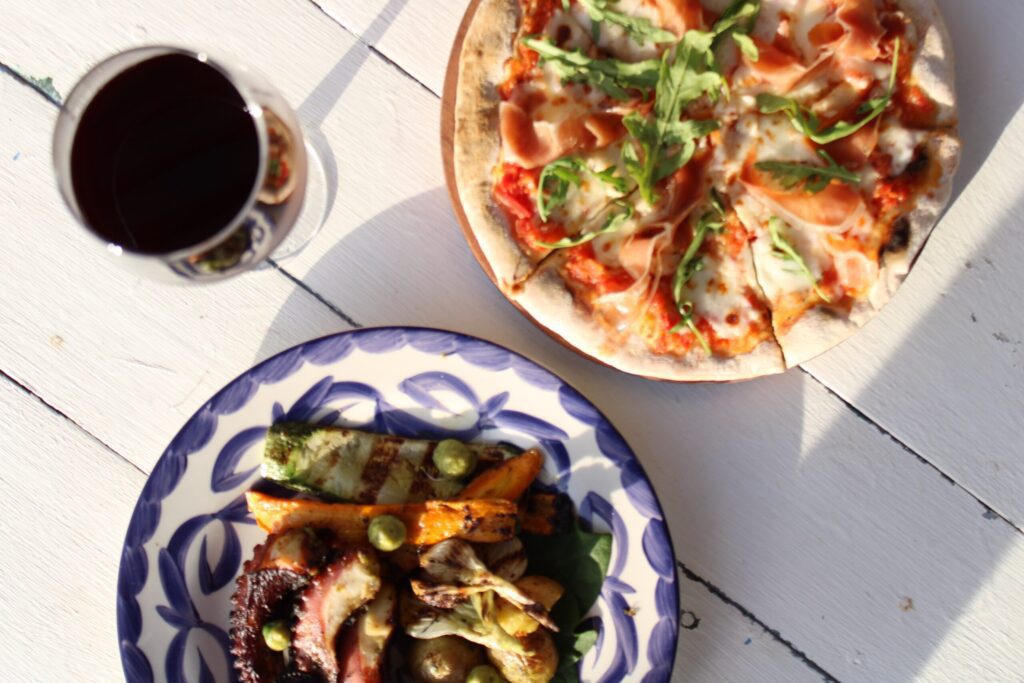 🌴Tulum: Cenotes & Hidden Underground Rivers 🌊
One of the unique features of Tulum is its extensive network of cenotes and hidden underground rivers. These natural wonders offer a refreshing escape from the heat and a chance to explore a whole new world beneath the surface. Whether you're swimming, diving, or snorkeling, you'll be amazed by the crystal-clear waters and the stunning rock formations that have been shaped over thousands of years.
🌊Holbox: Flamingo Watching & Picture-Perfect Sunsets 🌴
Holbox is a paradise for nature lovers, and one of the highlights is the opportunity to witness the spectacular sight of flamingos in their natural habitat. These graceful pink birds can be spotted wading in the shallow waters of the Yalahau Lagoon, creating a breathtaking scene that is sure to leave you in awe. And when the sun sets over the horizon, the sky comes alive with vibrant colors, painting a picture-perfect backdrop for a romantic evening on the beach.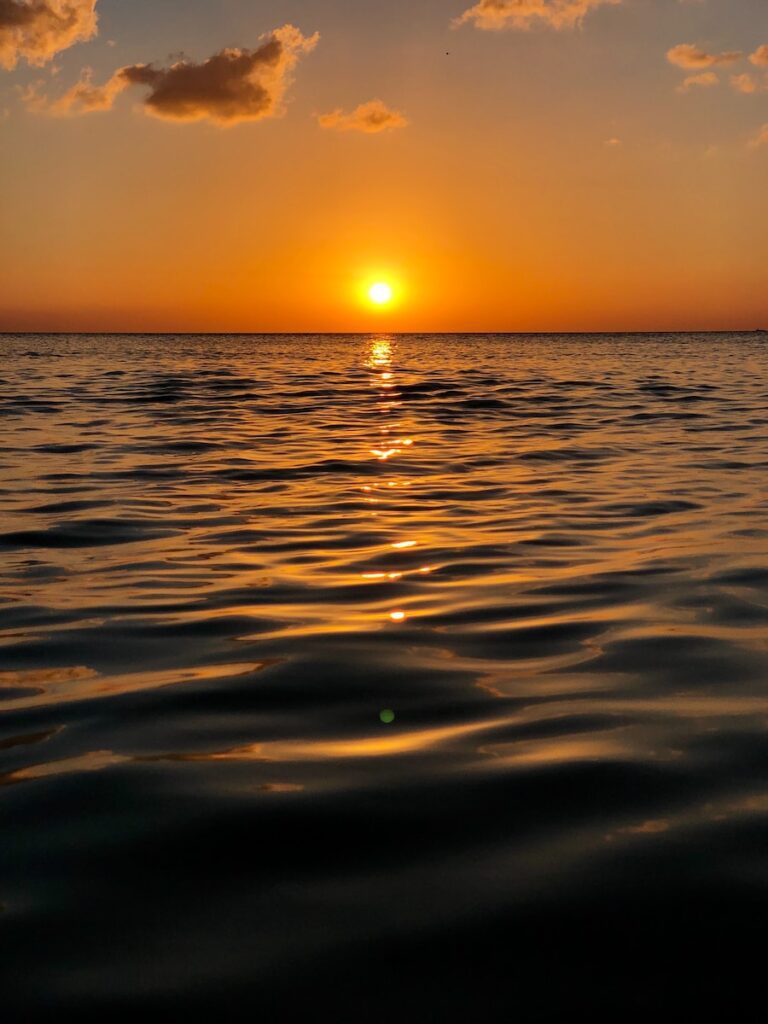 Frequently Asked Questions:
Can you visit Tulum and Holbox in the same trip?
Yes, it is possible to visit both Tulum and Holbox in the same trip. They are located relatively close to each other, and you can easily travel between the two destinations by ferry or by car.

Is it safe to swim with whale sharks in Holbox?
Swimming with whale sharks in Holbox is a safe and regulated activity. Local tour operators follow strict guidelines to ensure the well-being of both the tourists and the whale sharks. It's an unforgettable experience that is both thrilling and educational.

Are the cenotes in Tulum suitable for beginners?
Yes, there are cenotes in Tulum that are suitable for beginners. Some cenotes have shallow areas where you can swim and explore without diving. It's a great way to experience the beauty of these natural formations without any prior experience.